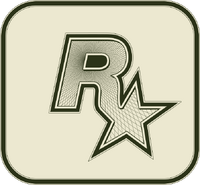 Rockstar Manchester
(formerly
Image Metrics
) is a British video game developer based in Manchester, North West England, best known for the facial animation for the Rockstar franchise in its earlier guise as Image Metrics.
Credits
Ad blocker interference detected!
Wikia is a free-to-use site that makes money from advertising. We have a modified experience for viewers using ad blockers

Wikia is not accessible if you've made further modifications. Remove the custom ad blocker rule(s) and the page will load as expected.