Ram Jam FM, hosted by Glendale Goshia Gordon, known as "Busy Signal", is a radio station that plays Reggae, Dancehall and Jamaican influenced beats in Grand Theft Auto: The After Dark Scene.
Tracklist
Barrington Levy - Under Mi Sensi (1985)

---
Busy Signal - Kingston Town (2012)

---
Busy Signal - Tic Toc (2008)

---
Damian Marley - Road To Zion (2005)

---
Eek A Mouse - Rude Boy Jamaican (2001)

---
Ini Kamoze - Here Comes The Hotstepper (1994)

---
John Holt - Police In Helicopter (1983)

---
Lee Perry & The Upsetters - Jungle Lion (1973)

---
Leo Graham - Want a Wine (1973)

---
Linval Thompson - Jah Jah The Conquerer (1975)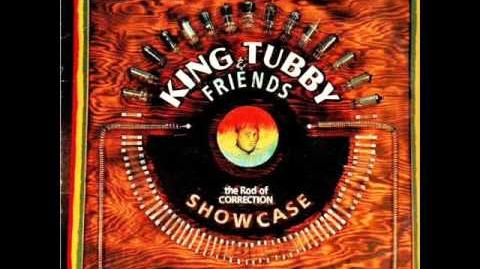 ---
Mark Morrison - Return Of The Mack (1996)

---
Peter Andre - Mysterious Girl (1996)

---
Sean Paul - Temperature (2006)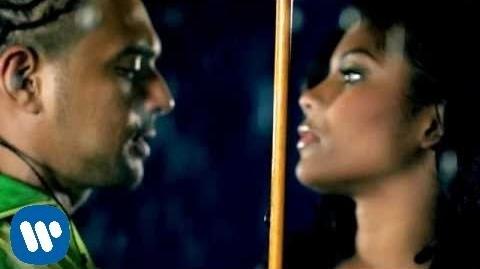 ---
Sizzla - Live Up (2003)

---
Ziggy Marley - Tomorrow People (1988)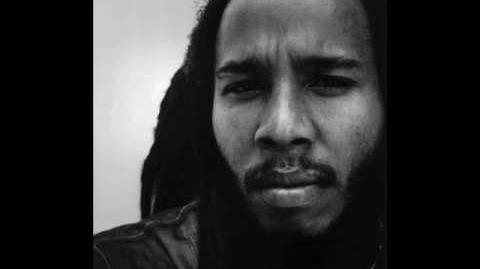 Host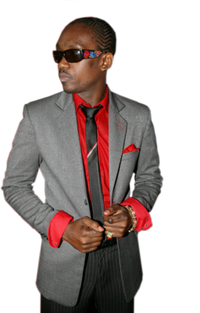 Replacing
David Rodigan
but keeping the name as respect, Busy Signal is the host of Ram Jam FM. Born Reanno Gordon on January 1982 in St. Ann's Jamaica. Reanno's stage name "Busy Signal" grew up in Brown's Town as a child and was a student of Browns Town Comprehensive High School where he completed his levels with good grades.
Eventually, Busy and his mother moved out of the country only to live in crime-ridden areas such as Tivoli Gardens, Papine and Spanish Town. Despite moving around the inner city Busy kept his head up high and stayed focused on his lifetime goal, to be one of the best Jamaican Dancehall Dj's. Ever since he could remember music was his passion and knew instinctively that he was going to be famous.