KOAN FM, hosted by Jim Bastow and Will Weeks, known as "KOAN Sound", is a radio station that plays Melodic House music, Glitch-Hop and Drum 'n' Bass in Grand Theft Auto: The After Dark Scene.
KOAN FM was created to fill the void of a much-needed electronic music streaming service that brings calming music that listeners love and are so passionate about.
This is Jackie Hiroyuki's favored radio station, and is the default radio-station in his main vehicle.
Tracklist
Chase & Status - International (Skrillex Remix) (2013)

Casey Abrams - Get Out (Keeno Remix) (2012)

Ellie Goulding - Bittersweet (Spectrum Remix) (2012)

Foxes - Youth (Adventure Club Remix) (2012)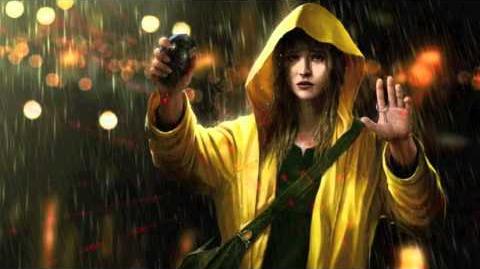 KOAN Sound - Funk Blaster (2011)

Kubix - Show Your Smile (2012)

Marina & The Diamonds - Lies (Zeds Dead Remix) (2013)

Meiko - Leave The Lights On (Krot Remix) (2012)

Black Sun Empire - Deadhouse (Mefjus Remix) (2013)

Camo & Krooked - Inner Secret (2011)

Culprate - McFunk (2013)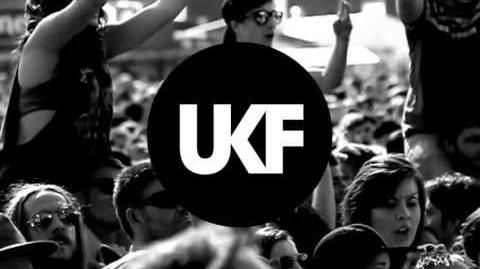 Zapp & Roger - Dance Floor (1982)

Katy Perry - Dark Horse (2013)

KOAN Sound & Asa - Sanctuary (2013)

Birdy Nam Nam - Defiant Order (Breakbot Remix) (2012)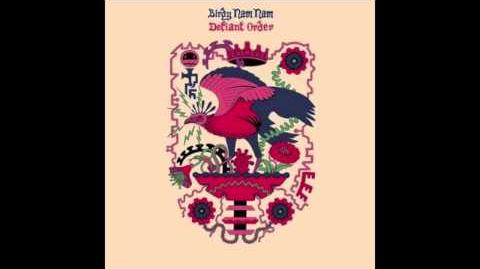 Host
KOAN Sound is an electronic music production duo from Bristol, United Kingdom. The duo consists of Will Weeks and Jim Bastow. Their name is taken from the word kōan; a question, or statement, which is used in Zen-practice.
Together, they are puzzling, often paradoxical statement or story, used in Zen Buddhism as an aid to meditation and a means of gaining spiritual awakening.